From 11-16 July, Hannes, Chris, Jake (Baumann lab, UConn) and Teresa (Nye lab, Stony Brook) were presenting research from our common NSF project at the 41st Larval Fish Conference, organized by the Early Life History Section of the American Fisheries Society in Austin, TX.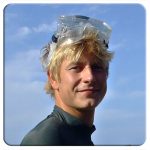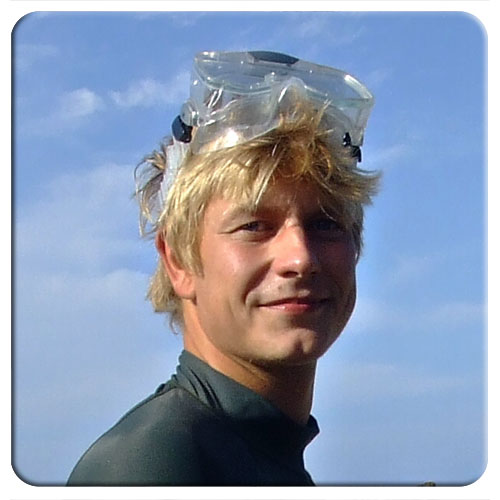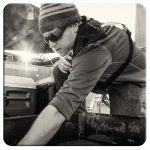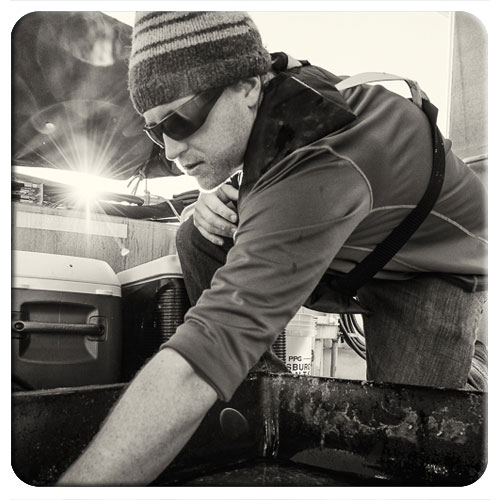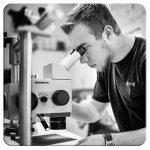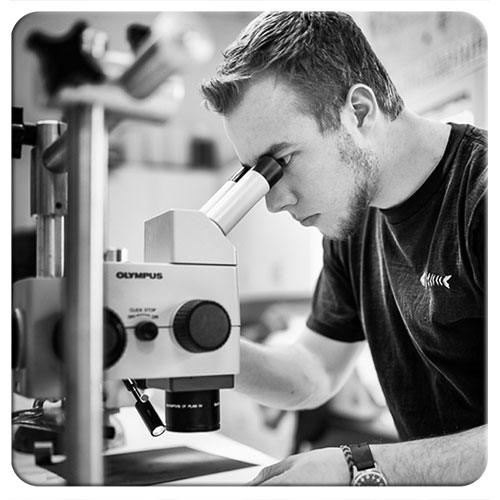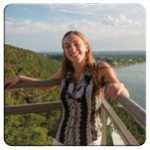 ---
Holding the fort and maintaining experiments at Avery Point were James, Julie, and Elle. Thank you for helping out.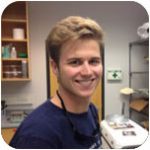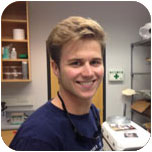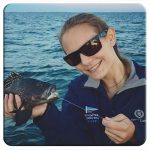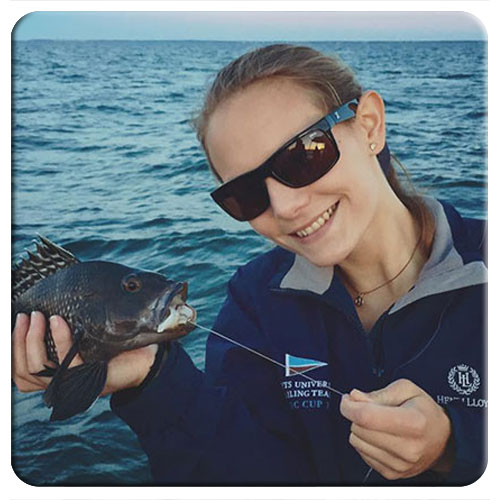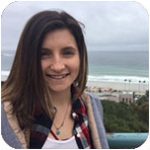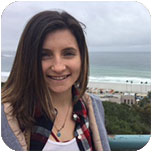 ---
We gave four talks in two sessions
:
Baumann H., Snyder, J.T., and Murray, C.S. 2017. Quantifying offspring CO2-sensitivity in a fish: a meta-analysis.
Snyder, J.T., Murray, C.S., and Baumann H. 2017.
Potential for maternal effects on offspring CO2 sensitivity in a coastal marine fish
Murray, C.S., Snyder, J.T., and Baumann H. 2017. A multi-factorial evaluation of temperature-dependent CO2-effects in a coastal forage fish.
Schwemmer, T., Baumann H., and Nye, J. 2017.
Physiological effects of increased temperature and carbon dioxide on Atlantic silverside early life stages <
---
Here is how Jake rates his first international conference experience: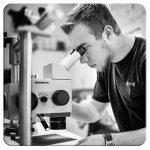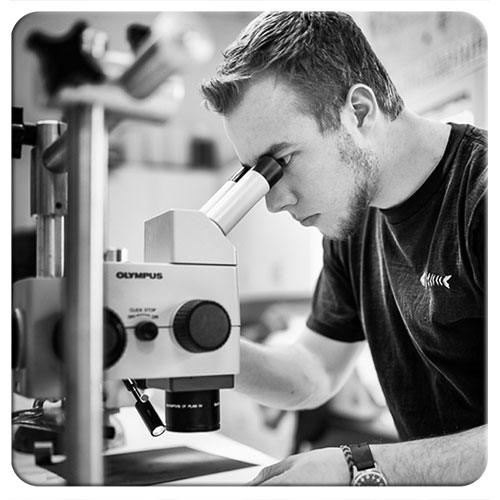 Austin Texas, July 2017. "Attending the Joint Meeting of Ichthyologists and Herpetologists was my first visit to Austin Texas and my first large-conference presentation. My presentation was part of the Larval Fish Conference, a sub-section of the larger meeting, and I quickly learned how welcoming the larval fish group of researchers, scientists, professionals, and students were. Having not been to a "destination" conference like this before, I had little expectations, but I had a lot of fun networking, discussing research, and socializing. I think the coolest non-conference related event was seeing the Mexican Free-Tailed bats that live in the Congress Street Bridge, as every night around sunset they leave to go feed. Seeing hundreds of thousands of bats stream out of the bridge was incredible, and something I'd highly recommend. The city of Austin was great, and I spent much of the first day (pre-conference) exploring the city in the scorching heat. Overall the Baumann Lab had an excellent time at the conference, and can't wait for the next one!"
---
Jacob Snyder "Austin 2017" photoblog.
RedSkiesPhotography
---