31 August 2020. The Baumann Lab is growing again and happy to welcome Max Zavell and David Riser as new graduate students to our lab!
Max Zavell just started on his journey as a PhD student in fall 2020, after graduating the same May with his Bachelor from the University of Rhode Island. Max is interested to work experimentally and continue exploring questions of coastal fish and climate change. In addition to continue working with Atlantic Silverside (Menidia menidia), his work will break new ground for our lab by starting with a new species for in our lab: Black Sea Bass (Centropristis striata). Growth and physiology of this northernmost grouper species is of interest, given its recent, explosive increase in abundance in Long Island Sound.
David Riser started his Masters in September 2020 after graduating with his Bachelor from the University of Connecticut and a Major in Marine Sciences. David already looks back on a successful career in the US Coast Guard, but now ventures to develop academic chops and expertise. In close collaboration with CTDEEP, he will analyze time series of Black Sea Bass catches in Long Island Sound and begin collecting and aging adult Black Sea Bass using otoliths.
Welcome from all of us!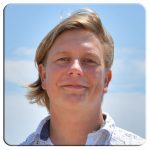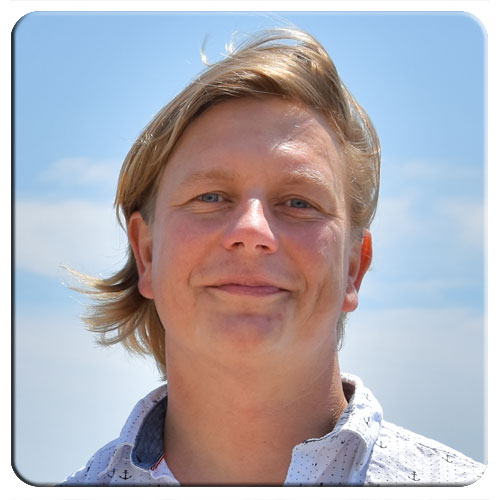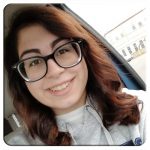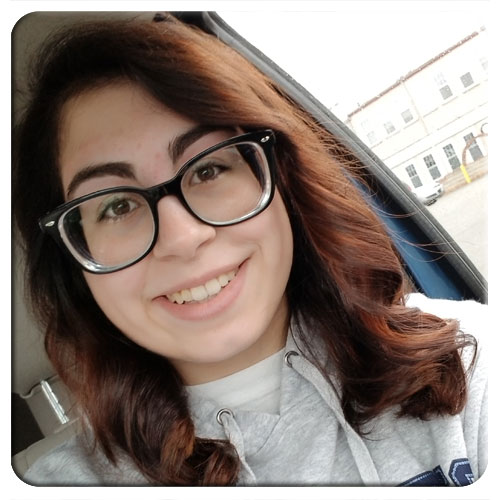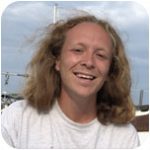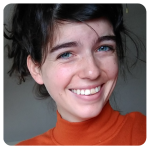 ---