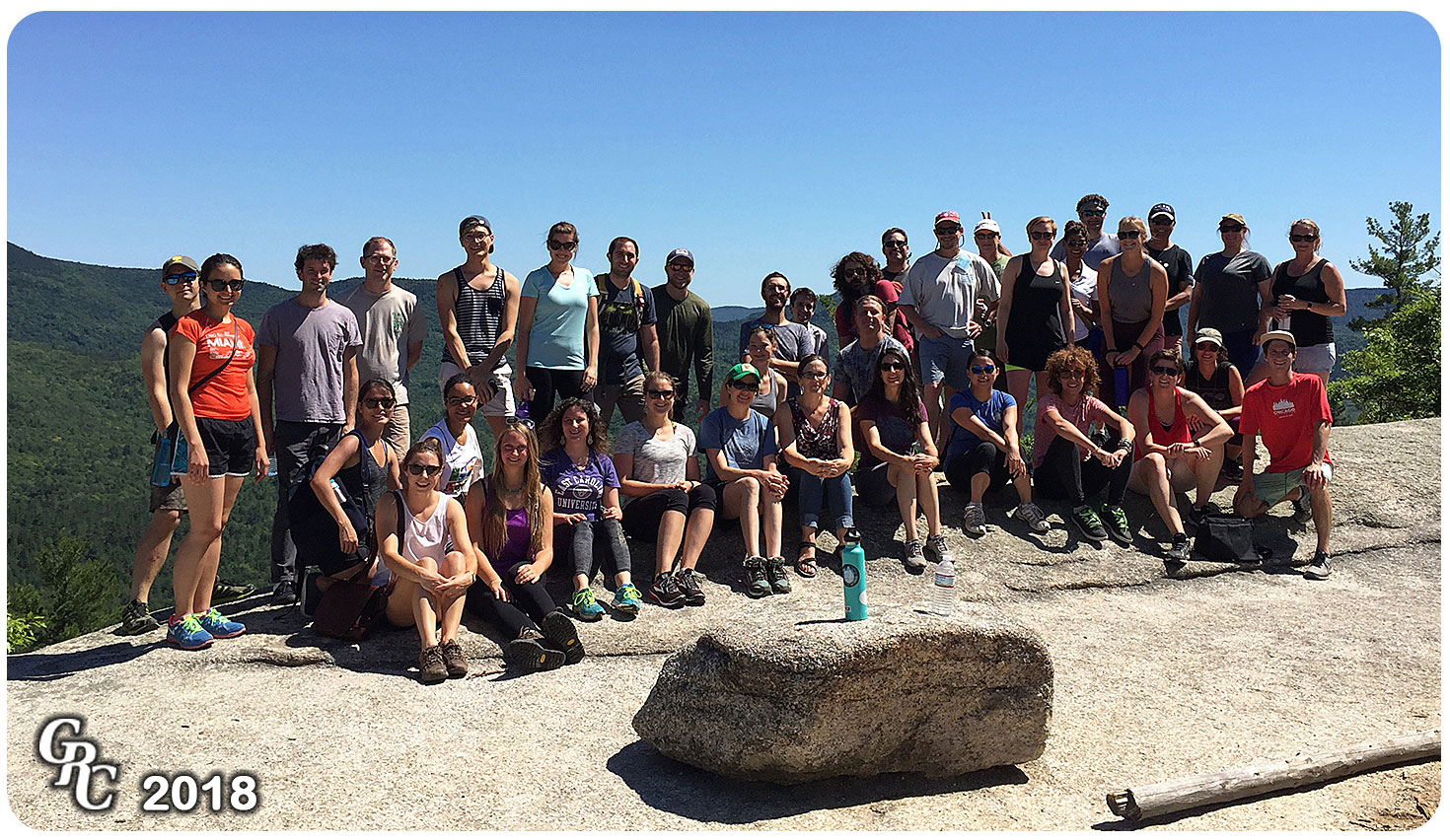 ---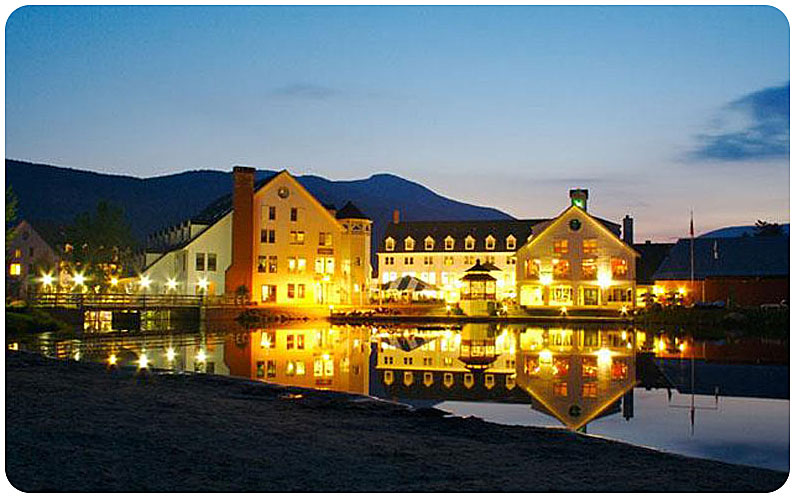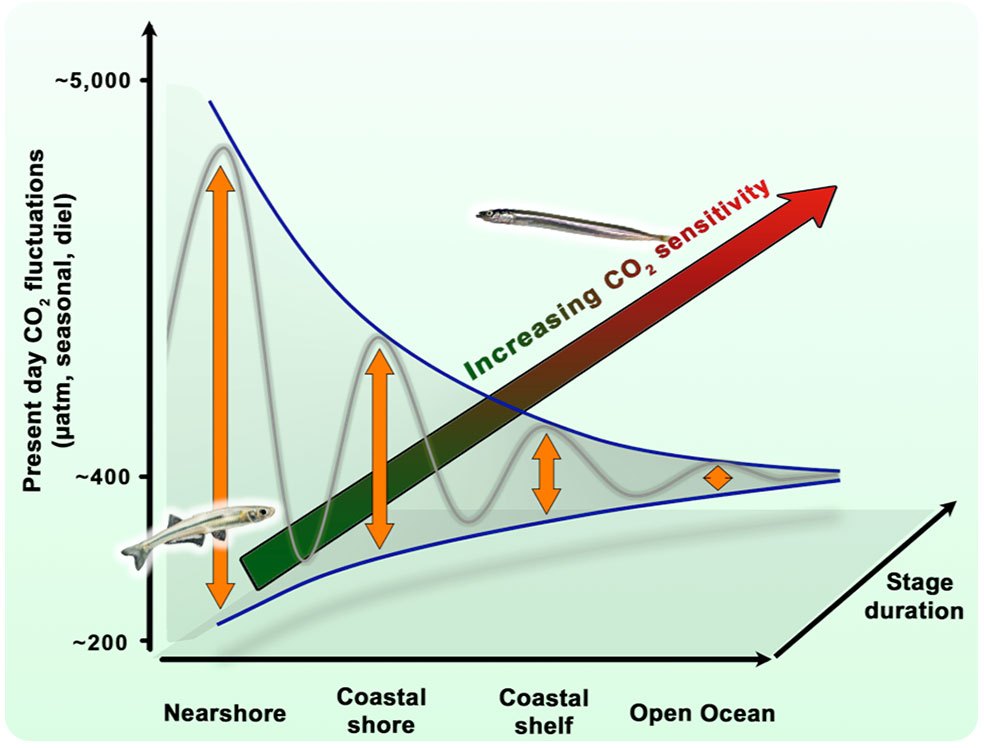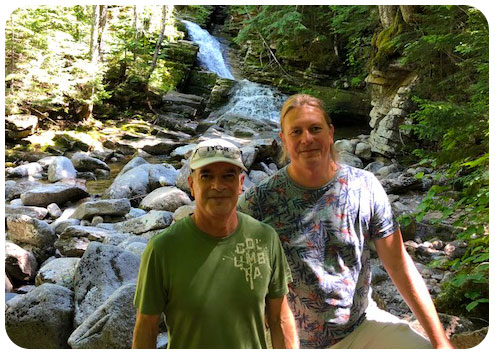 19 July 2018
. Members of the Baumann and Dam labs cherished the opportunity to participate in the
Ocean Global Change Biology Gordon Research Conference
in Waterville Valley, NH.
The particularly intimate format of the Gordon Research Conference was wonderfully conducive to listening to groundbreaking science in form of keynote lectures and posters and to network with colleagues from all over the world. While Hannes gave a keynote lecture about experimental progress in assessing fish sensitivity to marine climate change, Chris, Emma, Jimmy and Hans presented their research all throughout the week during the poster sessions. The beautiful setting of the conference in New Hampshire's White Mountains and the relaxed atmosphere were all contributing to one of the most unique conference experiences all year.
---
Talks and posters presented:
Baumann H.

Using experiments to assess the sensitivity of fish to marine climate change: progress and knowledge gaps. Invited keynote talk.
Murray, C.S., Wiley, D., and

Baumann H.

Sand lance offspring (Ammodytes dubius) show high sensitivity to combined climate stressors. Poster.
Cross, E.L., Peck, L., and Harper, E. Brachiopod resilience: thicker shells offset dissolution under future ocean acidification and warming. Poster.
Dam, H.G., DeMayo, J.A., Park, G., He, X., Finiguerra, M.,

Baumann H.

, and Pespeni, M. Rapid adaptation of a marine copepod to a greenhouse world. Poster.
DeMayo, J.A., Park, G., Norton, L., Finiguerra, M.,

Baumann H.

, and Dam, H.G. Costs of adaptation to a greenhouse world for the copepod, Acartia tonsa. Poster.
---

---
---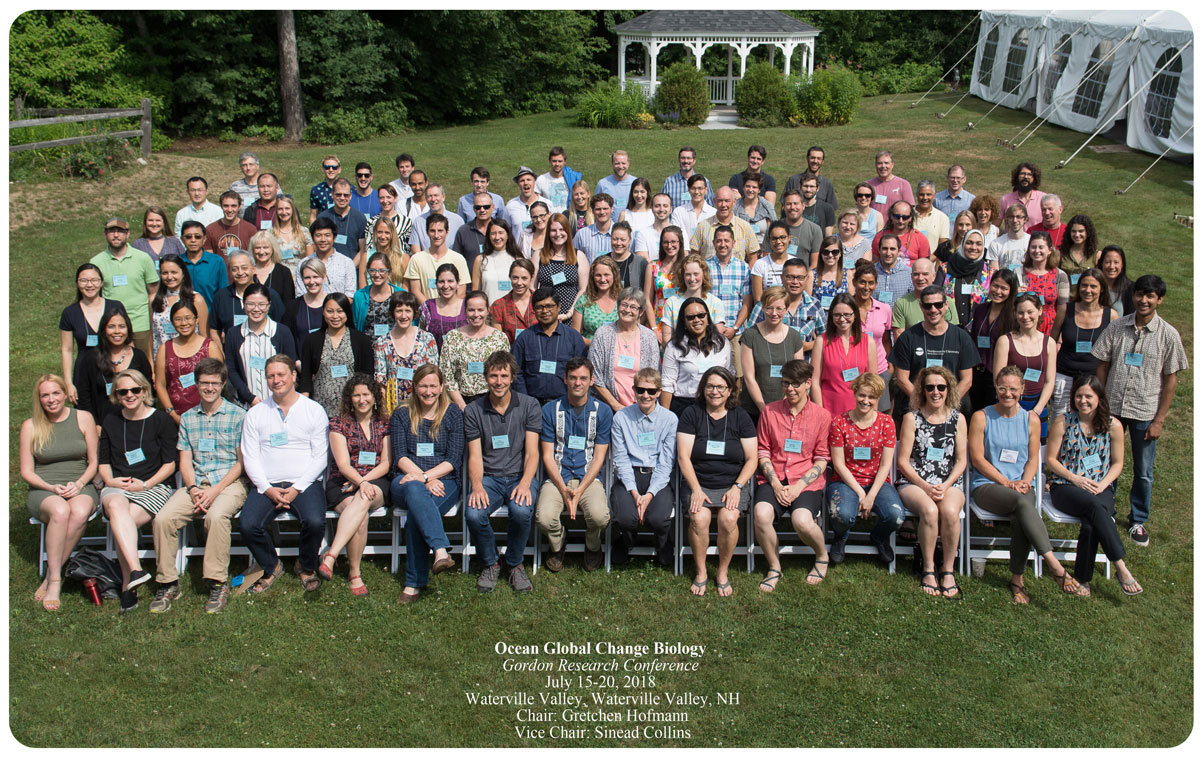 ---