3 May 2019
. It is Emma's 30th birthday today, so naturally she celebrates it by starting a new, large experiment with Atlantic silversides, thus sharing her special day with more than 5,000 little embryos that are now developing in our system.
Like in our previous experiments, we are mimicking current and future coastal environments that fluctuate daily in CO2 and oxygen levels – thanks to our computer-controlled system that manipulates these levels in up to nine tanks simultaneously.
But this time, our additional goal is to keep track of sib-ship. We produced full sibs (same mother, same father), half-sibs (same mother or father, different father or mother) and unrelated individuals, and by keeping them separate we will later be able to calculate additive genetic variances in the various traits under different conditions (i.e., heritability) and examine trait correlations.

---
As usual, this could not be done by one person, so the entire lab helped preparing, seining, and fertilizing embryos on this frantic day. Great job all!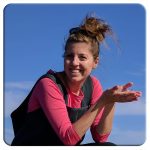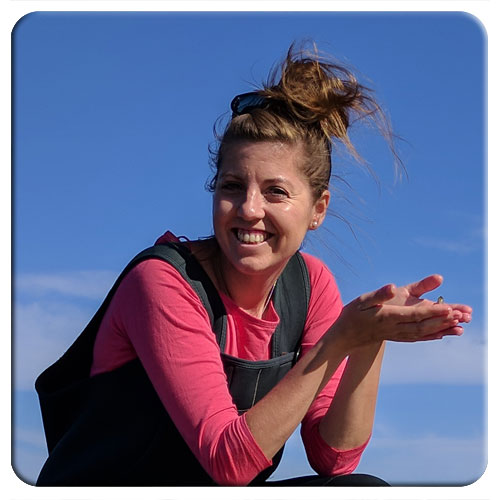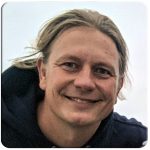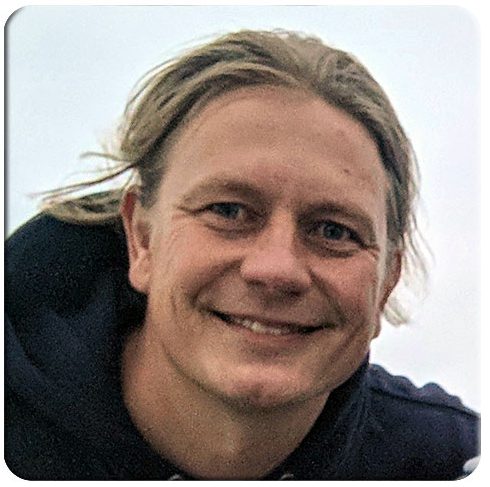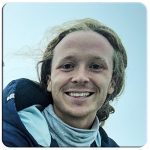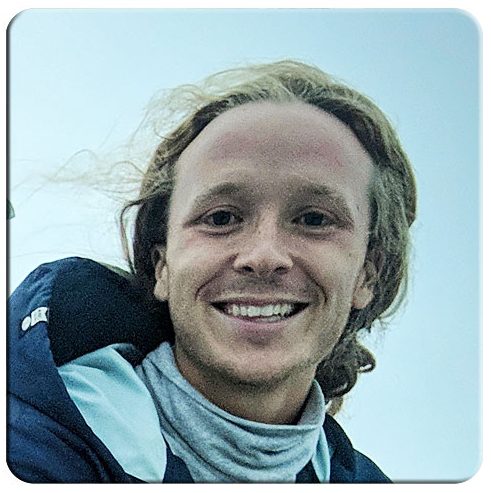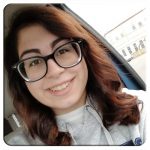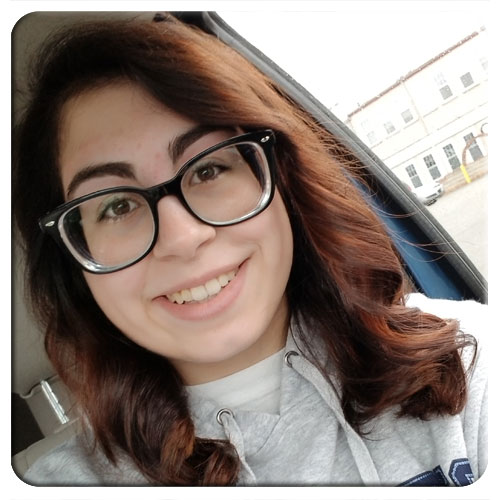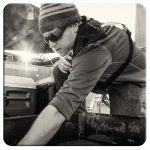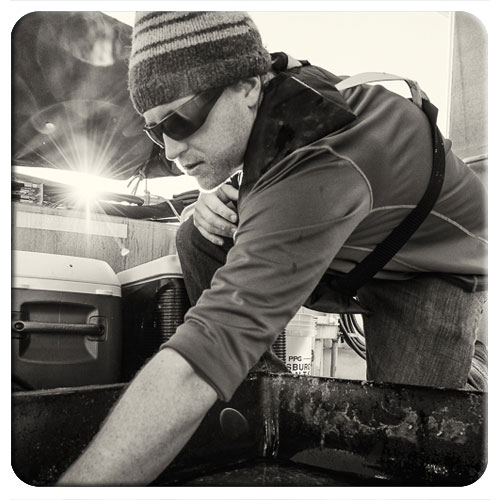 ---